PPV Solvent Recovery Rotor
Zeolite Rotor Cassette-Energy Efficient VOC Abatement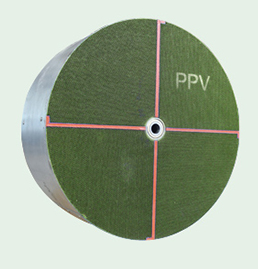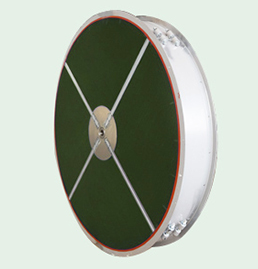 ProFlute Zeolite Rotor Cassettes are the leading technology of volatile organic compounds (VOCs). With more than 200 systems currently in service, our install base includes some of the world's most respected companies. ProFlute pioneered the development of the hydrophobic zeolite for VOC adsorption over 10 years ago and manufactures the rotors and cassettes.

ProFlute uses a proprietary mixture of zeolites with different pore sizes to cover a wide range of VOC molecule sizes. To meet customers' multi-level demands, ProFLute supplies zeolite rotors or zeolite rotor cassettes which equipped with rotor, motor and seal or customized VOC concentration and adsorption materials in various sizes.
As frames made of high strength aluminum, ProFlute zeolite rotor cassettes are corrosion resistant and lightweight. Rotors are available in multiple sizes to handle a wide range of flow rates and can ship via standard shipping containers (rotors 2,446mm in diameter and larger will require breakdown for shipment).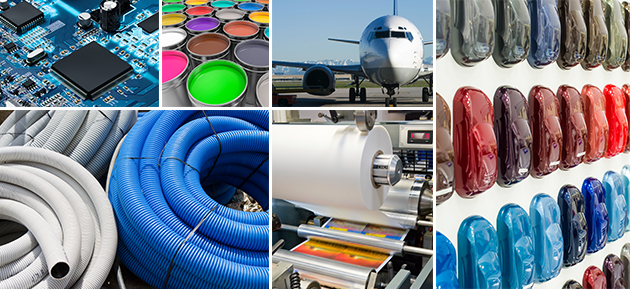 Semiconductor
TFT/LCD(flat panel display manufacturing)
Automotive paint finishing
Aerospace paint finishing
Coating
Printing/packaging
Composite manufacturing
Dimensions, standard rators
| Diameter, mm | Available depth, mm | Shaft diameter, mm | Delivered knock-down |
| --- | --- | --- | --- |
| 100~350 | 50, 100 or 200 | 20 | No |
| 450~550 | 100,200 or 400 | 20 | No |
| 600~1050 | 200 or 400 | 20 | No |
| 1150~1950 | 200 or 400 | 30 | Can |
| 2000~3000 | 200 or 400 | 40 | Yes |
Zeolite Rotor Technology

Rotor Drive Assembly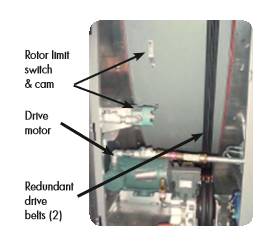 Hydrophobic zeolite rotor
Painted aluminum casing
Gear reducer
Rotor drive assembly(380V/50Hz/3phase)
Rotor hub and spokes
Elastometer seals